The future of MET in digital era – 23rd May 2020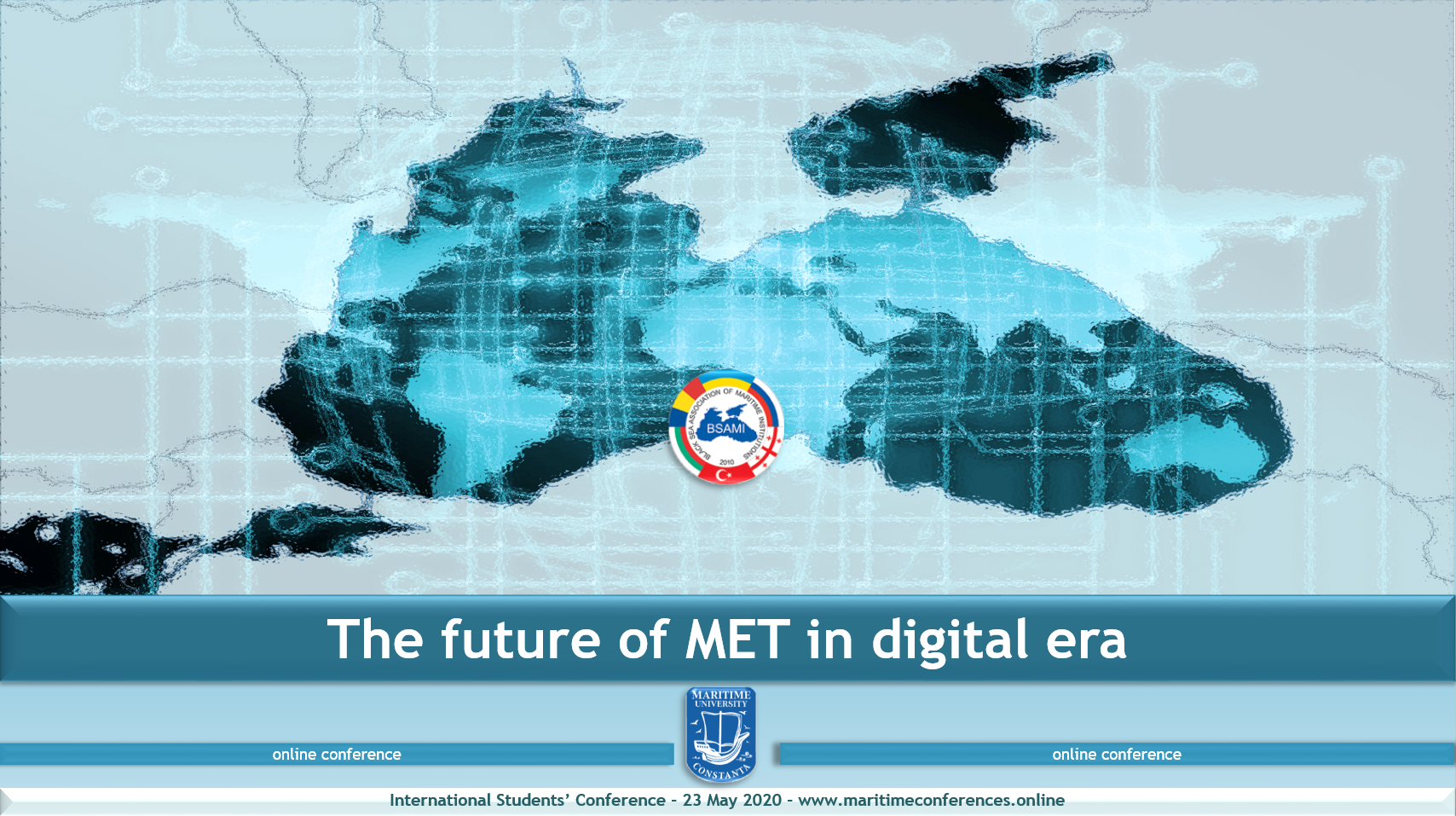 Constanta Maritime University will hold the first virtual edition of the International Students' Conference on 23rd May 2020. The event is fully dedicated to the students and cadets of all BSAMI member institutions.
The theme of the conference is The future of MET in the digital era. The conference is meant to become a forum for the exchange of information on the challenges, as well as on the opportunities, faced by the students in times of unprecedented digitalization of the learning process.
All BSAMI member institutions are cordially invited to contribute with 2-3 presentations related to the conference topic (conference working language is English). All students will receive a certificate of attendance at the conclusion of the conference.